Iraqi men beaten, tortured by UK troops awarded thousands in compensation
Published time: 14 Dec, 2017 15:42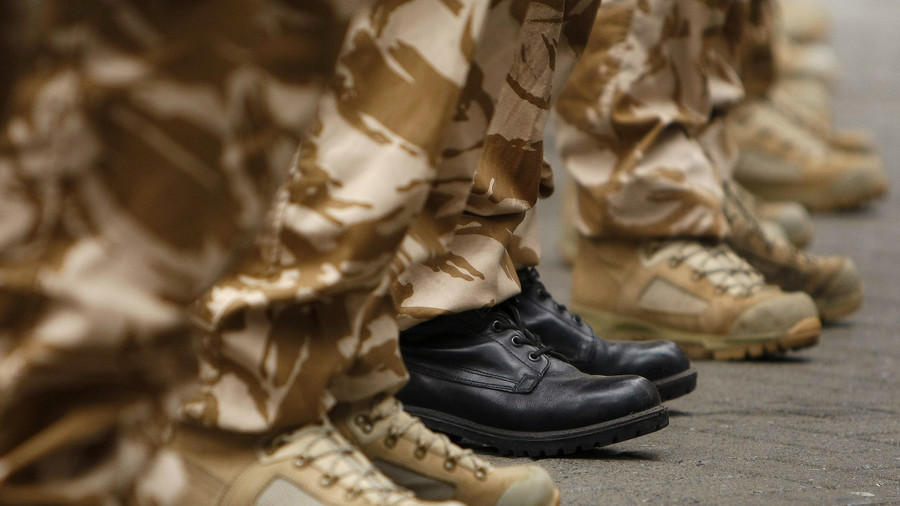 Four Iraqi citizens have been awarded thousands of pounds in compensation for their illegal detention and for torture by the British military during the Iraq war. The four cases will now set the tone for 600 other claims being brought against the Ministry of Defence (MoD).
Keyboard brigade go: 'Cyber warriors' to join US infantry overseas
Published time: 14 Dec, 2017 15:12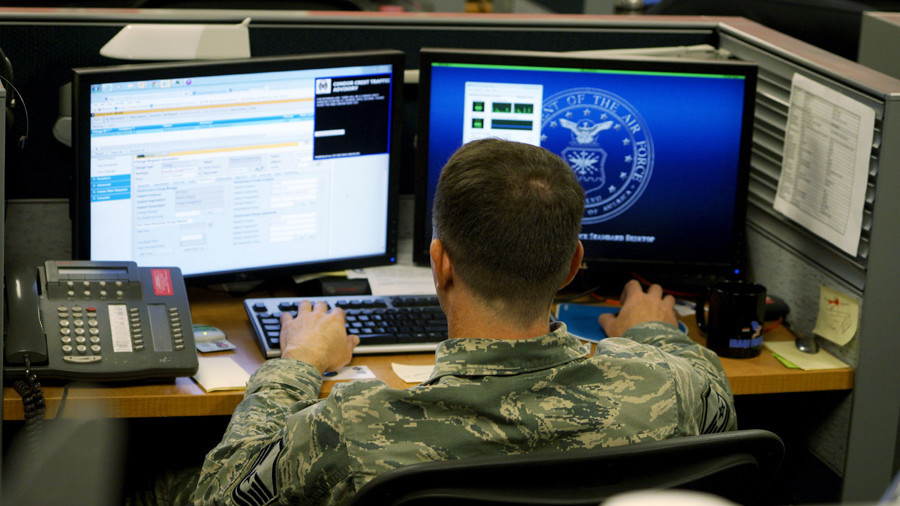 The US Army is preparing to embed "cyber warriors" within regular infantry units, Pentagon officials said. Claiming that the US has been shackled by laws, military officials vowed to enhance their offensive cyber-warfare capabilities.
Berlin police raid homes of suspected ISIS members, arrests reported
Published time: 14 Dec, 2017 15:03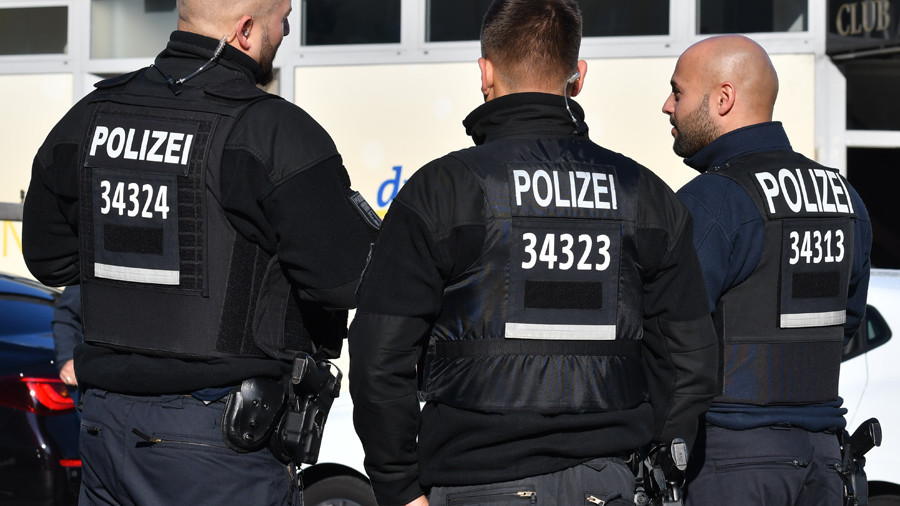 Authorities in Berlin are raiding the homes of suspected members of Islamic State (IS, formerly ISIS), the public prosecutor's office has said. Several people have been arrested, according to local media.
The prosecutor's office in Berlin tweeted about the searches, which took place early on Thursday. Bild reported that seven houses and other properties were searched.
Turkey's top diplomat reveals plan to open embassy in East Jerusalem
Published time: 14 Dec, 2017 15:00Edited time: 14 Dec, 2017 15:01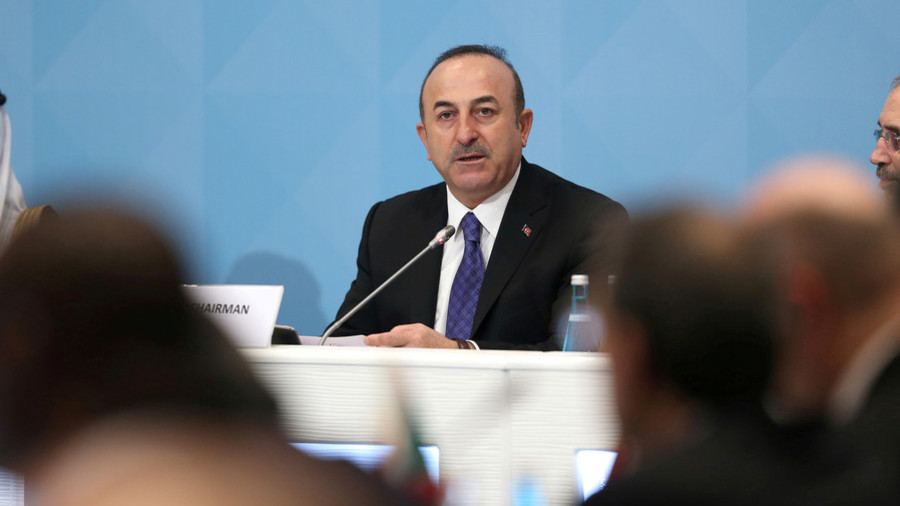 Turkey's foreign minister has suggested that his country will consider opening an embassy in East Jerusalem once an independent Palestinian state is internationally recognized.
READ MORE: Trump's decision on Jerusalem 'racist & hateful,' intifada should escalate – Hamas to RT
Speaking on Thursday, Mevlut Cavusoglu said there is a "serious determination" among the international community to recognize Palestine. The diplomat added that, once the world acknowledges the claim, he is confident there will be an influx of embassies and other diplomatic services into what would then be the new state's capital.
"We need to succeed in this," Cavusoglu said, according the Associated Press. "Once we succeed, embassies will open in the independent Palestinian state's capital, East Jerusalem."
'Known limitations' hold Trump back from doing what he'd like to – Putin
Published time: 14 Dec, 2017 14:55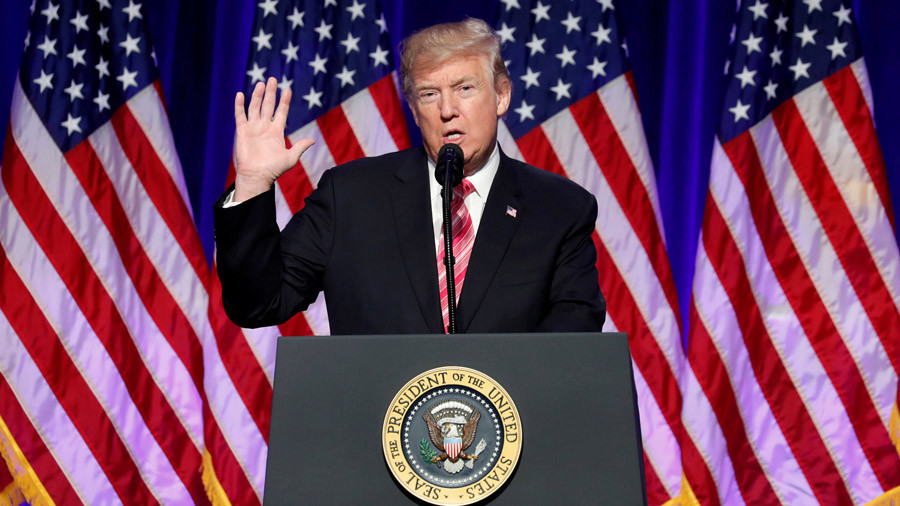 The US President Donald Trump would like to change certain things, including relationships between Moscow and Washington, Vladimir Putin said, during his annual Q&A session. However, the Russian President pointed out, "known limitations" obstruct the US leader from doing so.
Ex-TYT reporter launches $23.5m lawsuit over HuffPost sex assault claims
Published time: 14 Dec, 2017 14:52Edited time: 14 Dec, 2017 14:55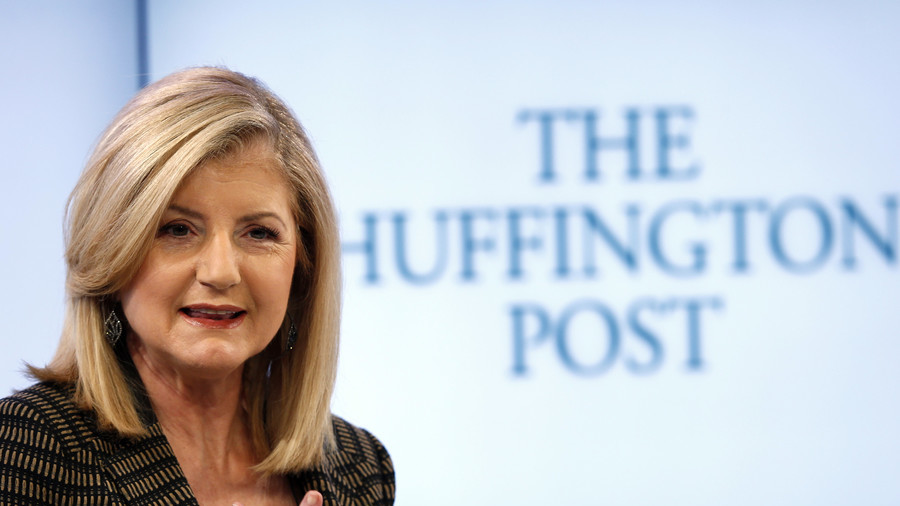 A former reporter for online newscasters The Young Turks (TYT) has filed a multi-million dollar lawsuit against the Huffington Post for publishing an article that accused him of sexual assault and ultimately led to his firing.
Jordan Chariton filed a lawsuit with the Supreme Court of New York Wednesday, alleging libel and defamation over a since-deleted post detailing allegations of sexual misconduct against him. Chariton is seeking $20 million in punitive damages from HuffPost for publishing what he called "egregious, reckless, malicious and unwarranted" claims. He also wants an additional $3.5 million for damages to his "personal and professional reputation, business opportunities and livelihood."
Bad Santa: Illinois child molester sentenced again for playing Santa and posing with children
Published time: 14 Dec, 2017 14:45Edited time: 14 Dec, 2017 14:45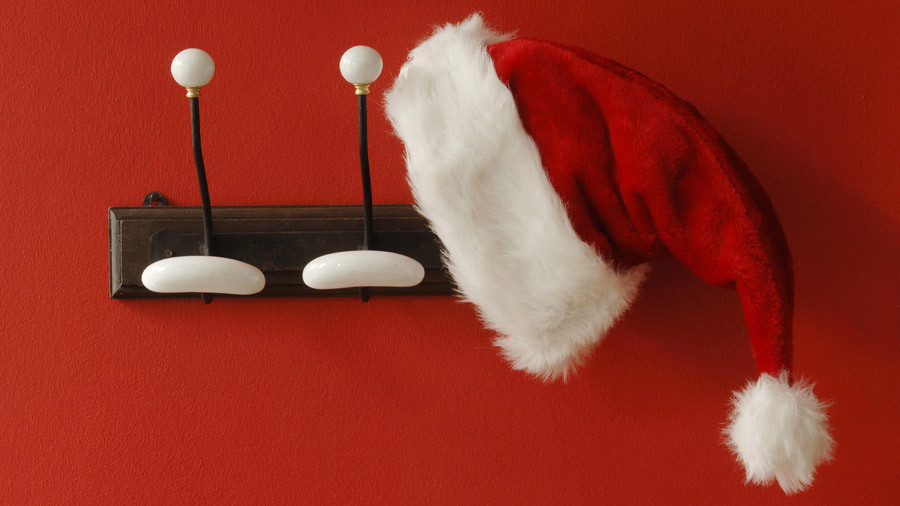 A registered child sex offender from Illinois has been given two-years' probation for playing Santa Claus at a Christmas event. The man was banned from activities involving young kids, with dressing as Santa specifically mentioned.
On Wednesday, McHenry County Court imposed the sentence on 33-year-old Taylor Blaul from Crystal Lake for violating sex-offender laws. It's after he sported a Santa Claus costume at a Christmas fundraiser at a local animal shelter, the Chicago Tribune reports.
Indian Hindu kills man & posts murder online as part of fundraiser against Muslims - police
Published time: 14 Dec, 2017 14:19
A Hindu man in India killed a Muslim and posted a video of the murder online in an effort to raise money for a campaign against those who practice Islam, according to police.
NaturalNews.com
NewsTarget.com
TruthStreamMedia.com
ActivistPost.com
TruthWiki.org
TheBlaze.com
Twitchy.com
LewRockwell.com
PoliticalTracker.com
OffGridSurvival.com
TenthAmendmentCenter.com
TheEconomicCollapseBlog.com
Breitbart.com
Infowars.com
Trump.news
WashingtonTimes.com
GrassrootsLiberty.com
FreedomWorks.org
TheLibertyBeacon.com
IntelliHub.com
SurvivalBlog.com
TheDailySheeple.com
TrueActivist.com
WesternJournalism.com
DrudgeReport.com
FukushimaWatch.com
GovtSlaves.info
TheSleuthJournal.com
EyeOpening.info
LibertyBlitzkrieg.com
NoMoreFakeNews.com
NutritionalAnarchy.com
RightSideNews.com
WhatReallyHappened.com